I am excited to see that some of my new designs are out in the wild! I have designs released in the last couple of weeks in I Like Crochet Magazine (December 2019 issue), and with Manos del Uruguay Fall 2019 collection.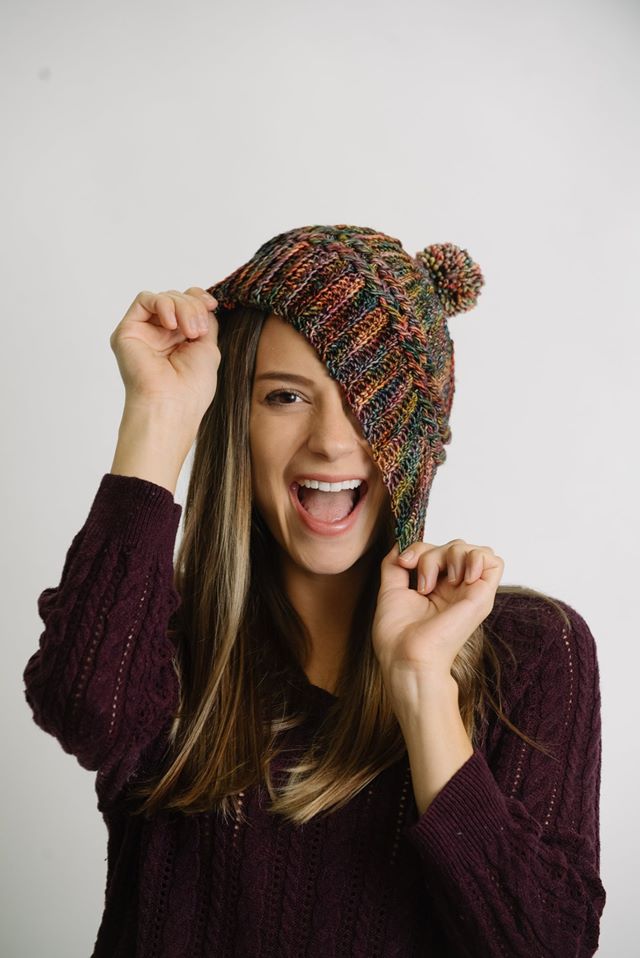 You can find my Yuletide Hat in the December 2019 issue of I Like Crochet Magazine, it is actually an embellished version of an earlier design. The Homey Fireplace Hat was released in the same publications October 2017 issue. The embellishment adds a little length, some fabulous yarn and a pom-pom. It is a great update that is perfect for a holiday gift.
Then there is Muntin, a pattern that can be put together more than a one way to create two great designs. It consist of 6 different motifs in 2 different sizes. This allows for a really dynamic display of color, which has no two motifs that are alike. The motifs always seem a bit floral to me, so I always see a bed of flowers in this design, but you may notice something else.
The two designs created with these motifs, have one being a cowl and the other a wrap, using the same amount of yarn and worked as join as you go so no sewing required. You could easily take this motifs and put them together in other ways to let your own imagination run wild.