I always look forward to March, otherwise known as National Crochet Month, and participating in the blog tour by Crochetville with this year's theme "Pawprints on our Hearts". Make sure and follow along on the tour here.
This theme was a bit difficult for me. I still have a heavy heart from the passing of a pet, the family house rabbit, Storm. He managed to capture my heart in a way that the other pets in the home just haven't managed. Storm was always nearby as I was working on projects and designs. You might not believe it, he would share his opinion of my work. He was always a critic.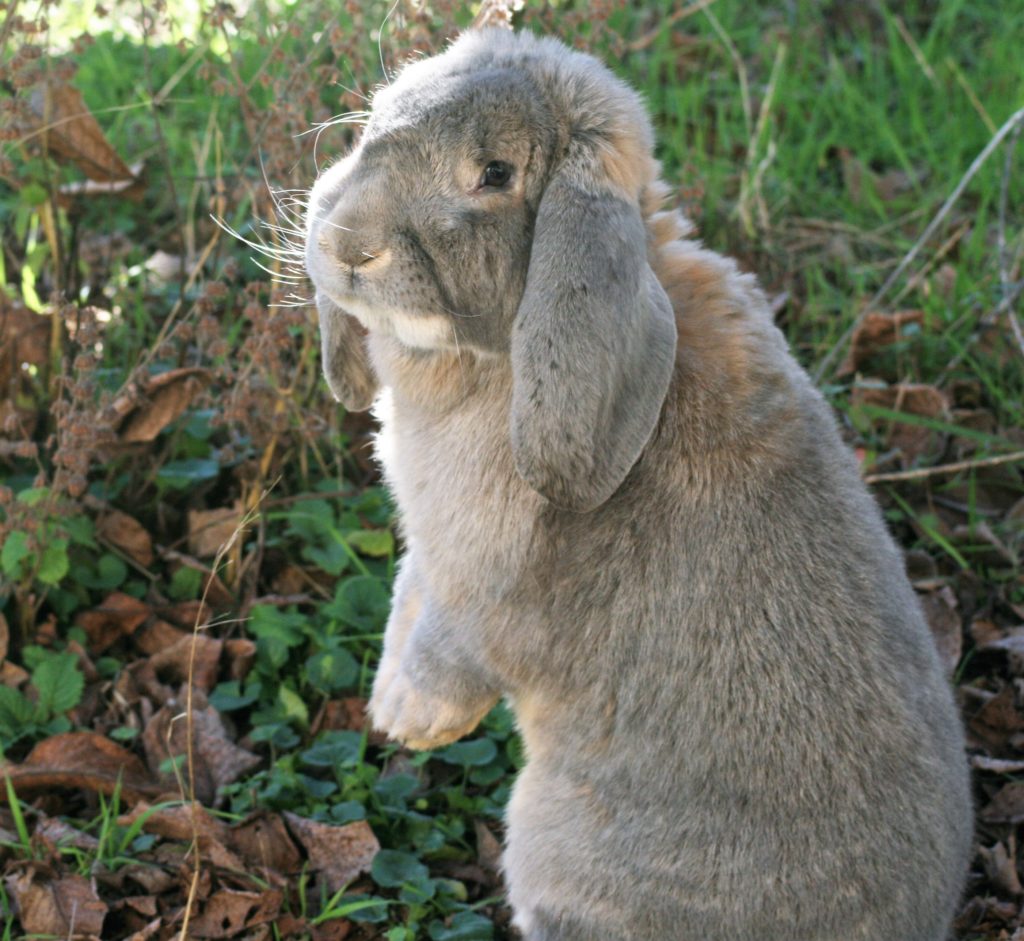 Imagine a rabbit that managed to be the dominate pet in the house. Keeping the 80 pound dog and cat in line. Stealing the dog's bed and chase the cat, and learned to scratch on the refrigerator door to get blueberries. He is missed.
I have always had a soft spot for rabbits, and I am not sure why. I have had a few different bunnies over the years, and their personalities are always so varied. It is so unplanned, how our hearts can just open up to our pets.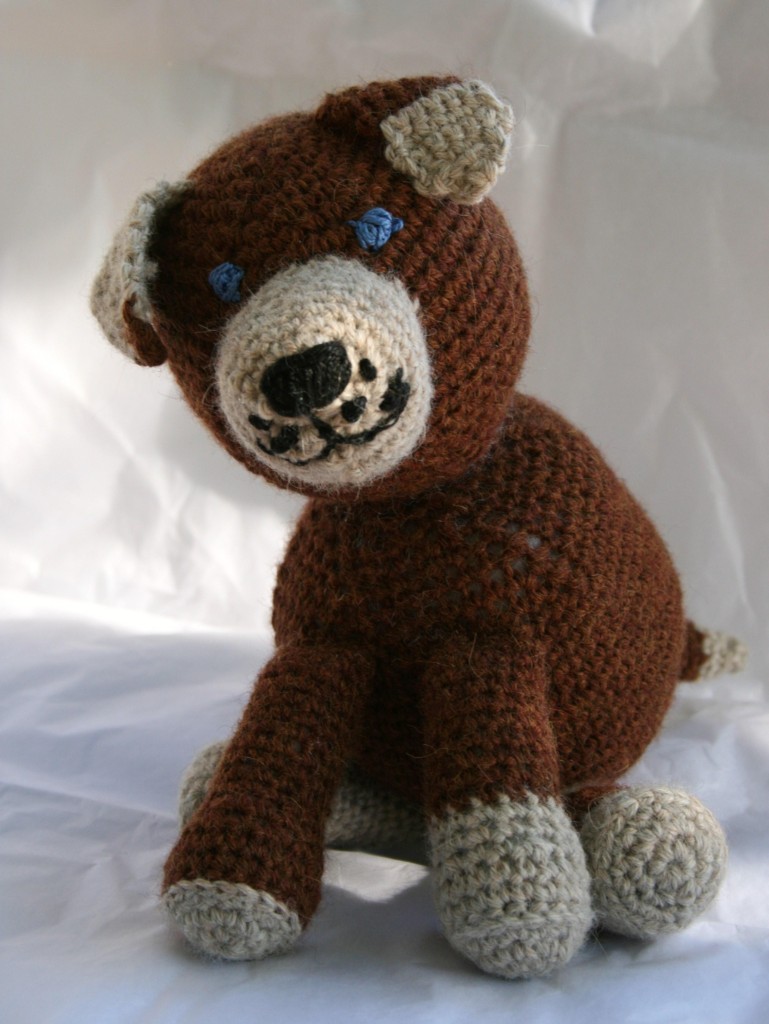 As a way of celebrating this love we have for pets with you during National Crochet Month, I am offering my pattern for BBD (Baby Brown Dog) at half price (get it here). This is a toy puppy with weighted feet that hopefully will find a way into your heart.